Vidalia Georgia Area Real Estate
Providing Comprehensive Real Estate Services to Home Buyers and Sellers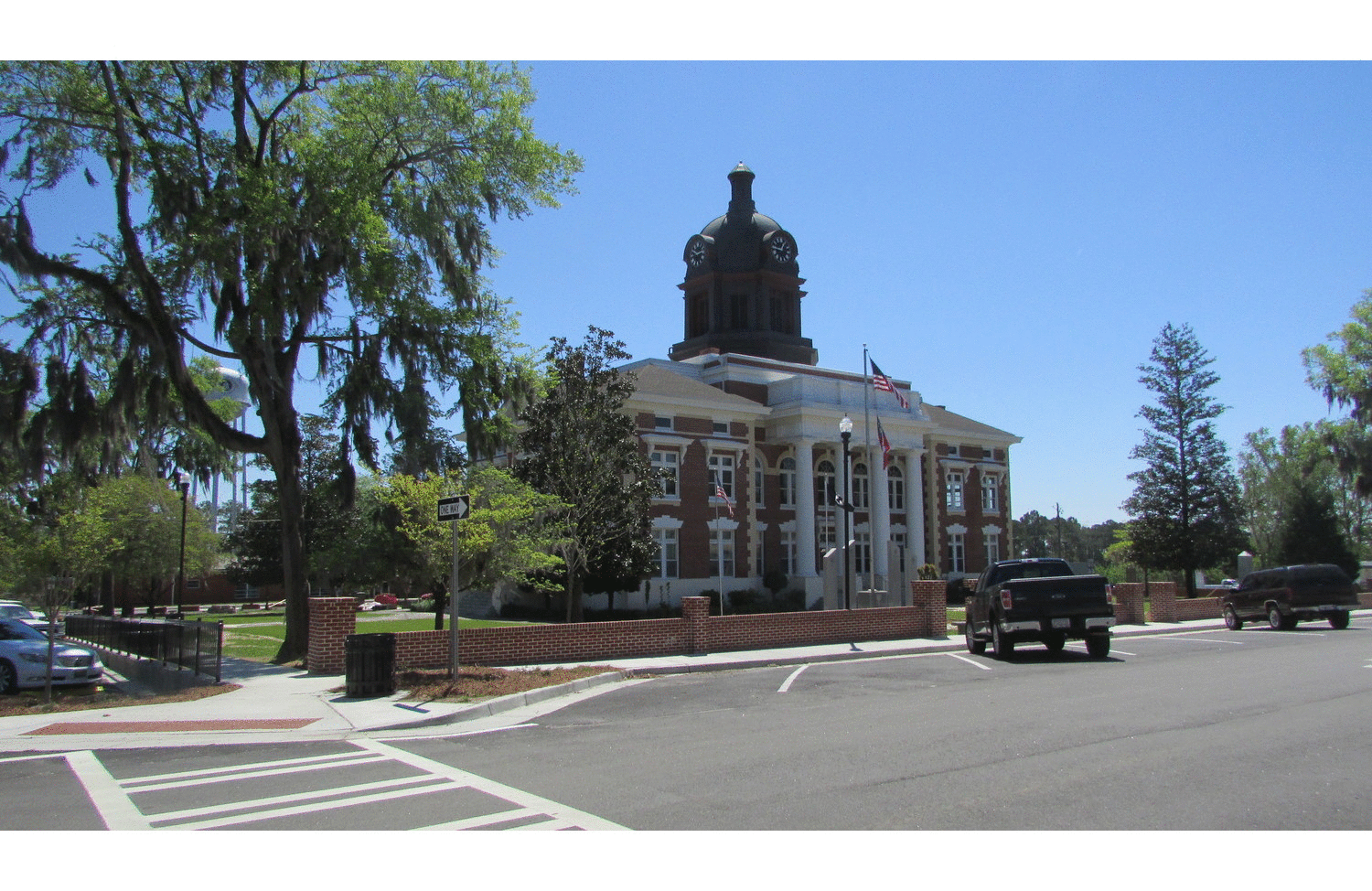 Hi, I'm Tammie Gibbs and I'm the Managing Broker for Lovins Realty and Investments in Vidalia, Georgia - Home of the World Famous Vidalia Onions. I'm a native of Vidalia and love showing off my hometown and the areas around us. The very cool thing about living in the Vidalia area is that your are so conveniently located between Savannah, Macon, Statesboro and Dublin... this means if we don't have it here you're just a short day trip away from it. Say goodbye to the traffic and worries of city life and hello to a slower pace.

Finding just the right property doesn't have to be a stressful experience. I'd love to help you... On my website you'll not only find information on area listings, but also video tours, a link to the MLS for convenience, but digital brochures on my listings and of course the Area Land and Homes Magazine just for fun... you'll love the articles and inspiration I curate and share via it's digital pages. Be sure to scroll down and to explore all of the links and information.

I can help you with any of the properties listed regardless of whom they are listed with.
Call me at 912-293-2899 or 912-537-8885 or contact me via email.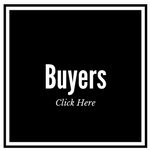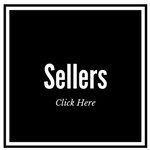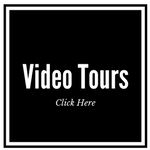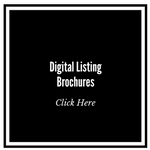 If you're looking to buy a home or are interested in selling your home you've come to the right place. I've equipped my website to be a one-stop information source for both buyers and sellers interested in the areas below. If you are interested in real estate and don't see the area mentioned below please contact me. Rest assured, you will find a wide variety of useful information and resources designed to help you buy or sell a home more effectively in South Georgia: Vidalia, Lyons, Mt. Vernon, Ailey, Alston, Uvalda, Reidsville, Baxley, Hazlehurst, Swainsboro, Claxton, Cobbtown, McRae, Collins & the Surrounding Areas. Just take a look at the various links and then call me when you're ready for a listing or buyer presentation on how I can assist you with your current real estate need. Use my website to search for a new home, browse the market for potential competition to the sale of your own home or to become educated in the buying and selling process in Georgia.
Relocating to Vidalia or The Surrounding Area?
From information on the local community, to advice about finding a mortgage or preparing your home to sell, it's all available here on my web site.
You can also search for your ideal home by viewing current listings with detailed descriptions and photos.
Need to Sell your home?
Or you can get help determining the value of your home by requesting a report that includes the prices of similar homes that recently sold or are currently for sale in the Vidalia, Lyons, Mt. Vernon, Ailey, Alston, Uvalda, Reidsville, Baxley, Hazlehurst, Swainsboro, Claxton, Cobbtown, McRae, Collins & Surrounding Areas.
So whether you're buying or selling, feel free to contact me and I will be happy to help you with all your real estate needs.
Selling a Home in the Vidalia Area?
The decision to sell a home is often dependent on many factors. Whatever your reasons are for selling, my proven effective marketing strategies will ensure that you get the highest possible price for your home. I guarantee to provide you with professional, ethical and confidential service and keep you fully informed every step of the way.